Introducing You To Terry Sisney Higher Life Ministries.
I will be fifty nine years old this month. Our ministry has now spanned almost thirty nine years. I was called to preach when I was thirteen years old, but I never officially preached a message until I was twenty years old. We traveled for over fifteen years as evangelists, and we have served as Pastors for over 10 years now. We presently reside in Grover Beach Ca. Where we pastor a wonderful church. In the year 2018 God granted me a special anointing upon my life as an author. To date I have written and self published twenty books. All of my books are on Amazon as well as other online book stores. It is my passion is to inspire, elevate, equip and accelerate the people of God into their divine destiny. I have seen personally as an evangelist and as a pastor, that there are so many precious saints of God who are living way below their rights and privileges as Sons and Daughters of God. We believe that as our knowledge of truth increases, our passion for living the higher life in Christ will emerge and we will never be satisfied with a lesser life than what Christ purchased for us with his blood.
I want to say that we owe a great debt to SermonCentral.Com through their sermon resource website our ministry influence has been making a world-wide impact. Our sermons have been viewed over seven million times, and we reach between 80-149 countries every month. As I have already mentioned; I have been an evangelist for over fifteen years and a pastor now for over ten years. I am now at the legacy stage of my life and I am committing my life to be a spiritual father, to mentor, to coach and raise up spiritual sons and daughters in the faith. It is my desire to educate, elevate, equip and empower others to reach for the higher life and to fulfill their divine destiny in Christ.
The picture on the top was in 2011. In September of 2011 The Devil spoke to me and said; I'm going to kill you.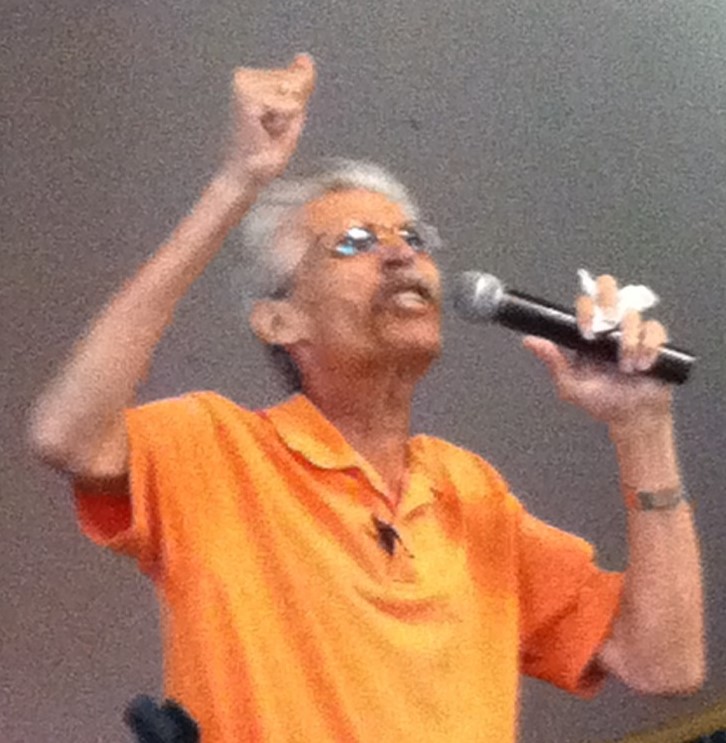 This picture was when I was very sick. In September of 2011 The Devil said to me; I'm going to kill you. For exactly one year I passed through a very dark place, death became very real to me. Many times it seemed I was near the end of my journey. But the word of destiny burned in my heart. In October of 2012 I emerged from my fiery furnace by a miracle of Gods delivering power. I share my full testimony in my book, Trial By Fire.
Since the day of my deliverance I knew our ministry was to restore hope, and to equip and empower every believer to live their lives at maximum level and to make a maximum impact.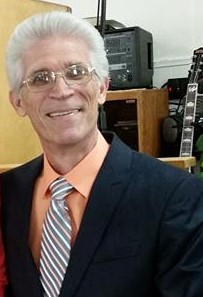 This picture is a recent picture, we are now the pastors of a great church in Grover Beach California. God has anointed me not only to preach and to teach Gods Word, but also to be an author. I have now written and published twenty books. Every book is written to encourage, inspire, educate and elevate the children of God to the higher life that is ours in Christ.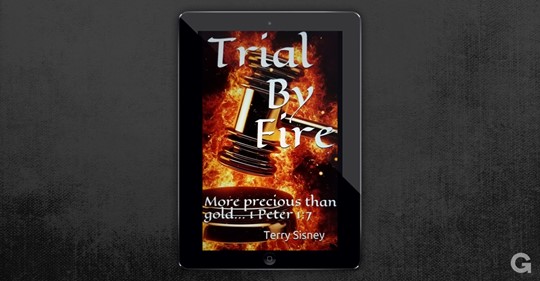 We were not put here on planet earth just to live and die, then go to heaven. We were put here with a divine deposit, and a divine destiny. Every child of God has the potential to lift, build, encourage, support, and empower someone else on their journey. I hope that you will take the time to view our videos. They are very anointed and they were created for the express purpose of helping you discover and fulfill your destiny and purpose.
© Copyright terrysisneyhigherlifeministries.com