Pastor, Teacher, Mentor, Author, are just a few names to describe our ministry. This website is to introduce you to this ministry, and give you access to the many books that we have written.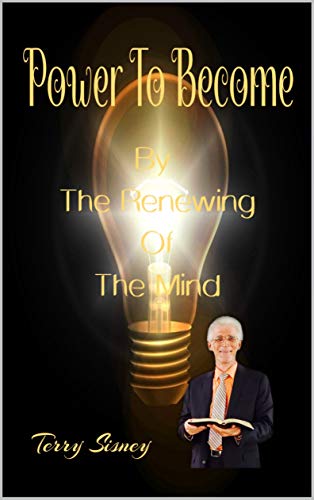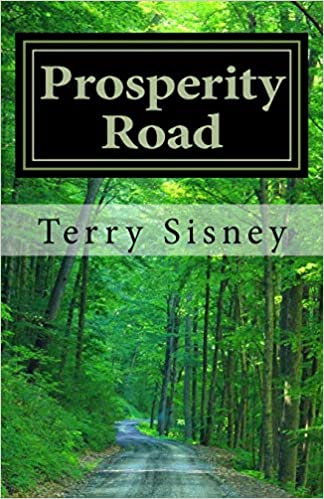 Higher Life Ministries Exists To Elevate, Empower And Equip You To Live...
"The Higher Life"
Refuse to settle for low level mediocre uninspired living...

"Reach For The Sky"

Listen Only To The Voices That Speak To The Greatness That God Has Placed In You

Change Your Mind And Change Your Life
We believe that the Christian life should be full of passion and inspiration. Jesus own words call us above and beyond the status quo, far above the life of average and survival. You were created to fly, that's why God gave you wings.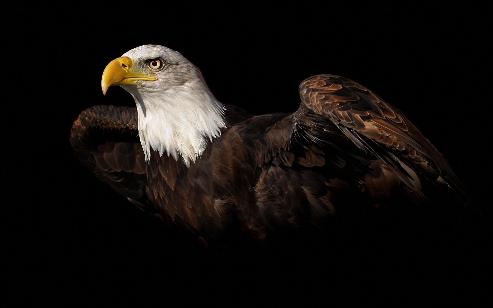 Knowledge is the key to transformation
Your Mind Is Your World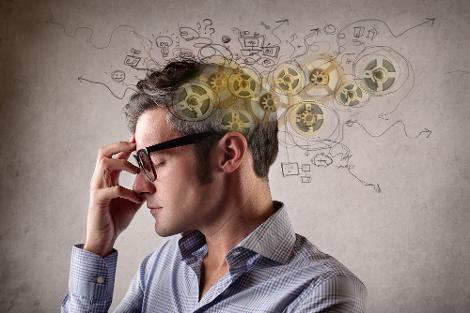 The quality of your information determines the speed of your transformation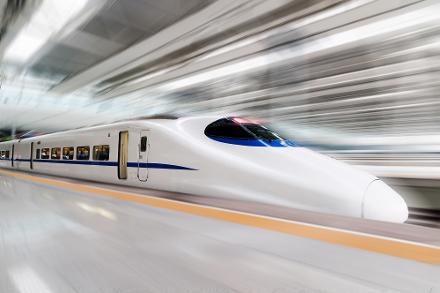 Transformation is the goal, mind renewal is the path.

"As A Man Thinketh So Is He"
You were created to live a bold, expressive, passionate, abundant, overcoming life. Refuse to settle for anything less.
Book of the month... Biblical wisdom for uncertain times...
Navigating Life's Storms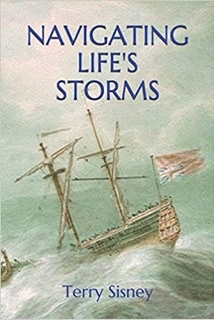 Ways To Connect With Us, And Sow To This Ministry
Terry Sisney 1120 Brighton Ave
Grover Beach Ca. 93433
(918) 208 3533
You May Also Sow By Cash App... $TerrySisney
© Copyright terrysisneyhigherlifeministries.com